We value our patients and appreciate that they value us! Hear a few current patients' testimonials about the care they received at KW Health Connection.
We also value our patients' experience! If you are currently a chiropractic patient, please feel free to complete the following Client Experience Questionnaire. The Questionnaire is in Adobe Acrobat format, and requires the free Acrobat Reader to view.
Download & Print Questionnaire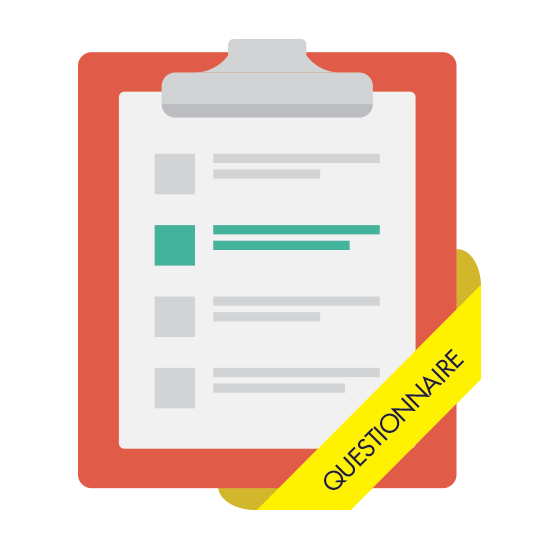 Dr. Colin Leis
Your Kitchener Chiropractor
Chiropractic Treatment for Running Injuries
Michelle's, Marathon Runner
Michelle has been coming to KW Health Connection for almost three years now. She has seen benefits from Dr. Colin Leis with running injuries. She recently ran the Chicago Marathon with a personal best and qualified for Boston.
"I probably wouldn't have been able to do that without the help of Dr. Colin and the staff at KW Health."
---
Biopuncture for Achilles Tendonitis
Pete, Educator/Past his Prime Basketball Player
"Dr. Holenski's biopuncture treatments have done wonders for my achilles tendonitis and shoulder injury. I noticed marked improvement in both areas in the first two weeks of treatments.  Dr. Holenski has also been able to suggest supplements that can help in my recovery.  Dr. Holenski and biopuncture are just what a recreational athlete needs to stay active!"
---
Chiropractic and Naturopathic Combination: Helping with Back Pain and Allergies
Scott
Scott has been a patient at KW Health Connection for almost two years. Dr. Colin Leis has helped him out with the back pains that he's had so his mobility has increased significantly. Dr. Erika has helped out with the allergies that he has. He's been able to breath much easier.