Functional Range Release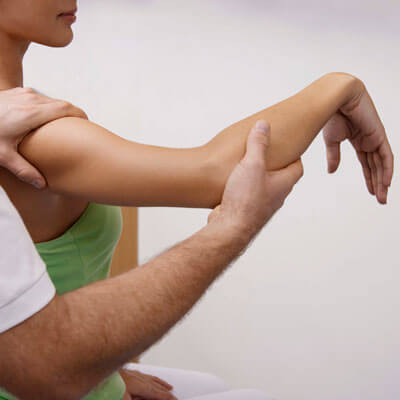 At KW Health Connection, we're proud to offer a range of services and techniques to help our patients unlock their best health, naturally.
We're proud to announce our latest offering, the Functional Range Release technique, also known as FR Release.
So, what is it?
FR Release is a comprehensive musculoskeletal assessment, treatment and rehabilitation utilized by therapists and chiropractors around the world. One of the best parts? This technique wasn't invented out of trial and error, but from sound, focused scientific studies and literature. This is why we believe it's one of the best treatments for diagnosing, treating and rehabbing musculoskeletal disorders, movement problems and even pain.
Who Does FR Release Benefit?
We've welcomed a number of patients into the practice who have found success with FR Release relating to conditions including but not limited to:
Low back and neck pain
Headaches
Golfers and tennis elbow
Sciatica
Knee pain
Osteoarthritis
Nerve and ligament problems
And more
Because this therapy involves both passive and active care, including soft tissue work, joint mobilization and rehab alongside exercise prescription, the long term benefits can be incredible-some even find that their problem goes away for good so long as healthy habits continue to be practiced.
What's It Like?
At your first visit, we'll take a complete health history to develop the best plan of action for you. Because your goals and problems are unique, your care will be, too. Then, we'll palpate your problem areas to locate the actual issue in order to get a proper diagnosis.
Then, we'll outline a care plan designed to bring you out of pain or illness and into wellness, naturally. It may likely include reducing abnormal tissue tension, increasing your range of motion and improving function in your entire body.
Learn More Today
We'd love to have you in the practice to learn more about how this therapy may be able to help you. If you'd like to schedule a visit, contact us today.
We look forward to helping you achieve your goals in health!
CONTACT US »

Functional Range Release Downtown Kitchener ON | (519) 576-2222