Revive Detox and Wellness – HOCATT™
Built for Wellness. Backed by Science.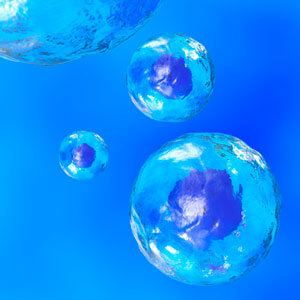 The HOCATT™ delivers a combination of modalities perfectly sequenced to give a gentle, but incredibly powerful session that boosts energy, and detoxifies the body down to the cellular level. The HOCATT™ is 7x more effective at detoxifying the body and chelating (binding) heavy metals than conventional saunas.
HOCATT™ stimulates every system of body simultaneously, creating the ultimate biological symphony. By combining powerful technologies, perfectly sequenced to potentiate one another, it puts your body in a state of optimal functionality.
All this in just 30-Minutes!
How does it work?

Ozonated steam covers your skin, opening pores and dilating capillaries. Ozone enters and oxidizes toxins in the fat, lymph and blood, binding to toxins and heavy metals making it easier for your body to sweat the toxins out, taking pressure off of the liver, kidneys, and colon.
The HOCATT™ has tremendous VALUE: Not only do you receive so many modalities in one session, but because of the way these modalities support and potentiate one another.
Click here for more information »


Revive Detox and Wellness – HOCATT™ Downtown Kitchener ON | (519) 576-2222